Shruthi Bharadwaj
I do quite lot of things….
An Entrepreneur, Media Professional, Writer, Blogger, Mentor and Photographer.
I am passionate about connecting to people & listen to their stories.
I strategise their branding concept, make their marketing solutions a lot easier. Having an experience of 9 years in the industry, I come up with innovative digital strategies for small startups to the world's biggest brands.
Hop on to other tabs to know more about me!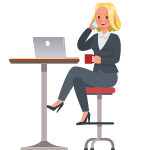 Consulting
I can rebuild your business strategy from the scratch and optimise it to perform better.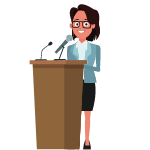 Speaking
I can energise the audience by getting them to look at and think about a topic in ways they may never have before. I talk based on my personal experience and views of themes from unusual perspectives.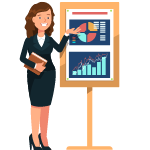 WorkShop
Join to learn to plan, monitor and execute strategies to 10x profits.
Parenting! A nightmare which I never wanted to be there. [...]